Day-Of: Tour of All American Marine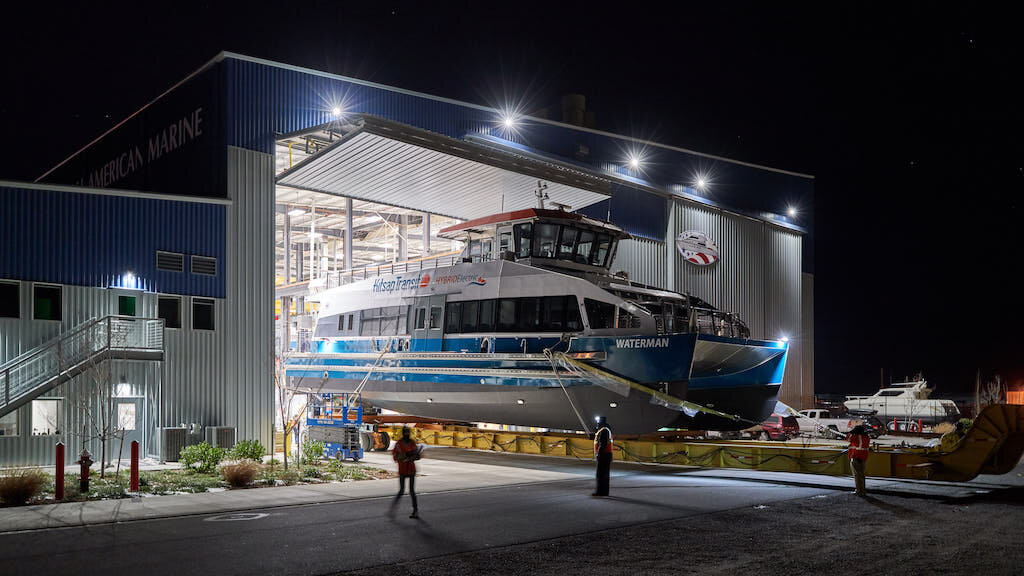 Day-Of: Tour of All American Marine
Adult $10
Child $5
Day of ticket option is only available for those who have been directed by a SeaFeast or All American Marine volunteer to purchase. Quantity is limited and on a first come, first serve basis as determined by All American Marine. Please note the final price will reflect a small service fee from our credit card vendor. All proceeds from this tour go back to support Bellingham SeaFeast.
1010 Hilton Ave.
Bellingham, WA 98225
Take a peek into the world of modern boat building with a tour of All American Marine. All American Marine is located on the shores of Bellingham Bay where vessels are built in a new state-of-the-art 57,000 sq. ft. production facility. All American Marine has attained exclusive North American building rights with one of the world's top naval architects and designers, Nic de Waal of Teknicraft Design, Ltd. in Auckland, New Zealand.
Tours run 30 - 45 minutes. Children must be accompanied by a parent/guardian at all times, no strollers please. Parking is available for tour attendees at All American Marine, 1010 Hilton Ave Bellingham, WA 98225.