Tour of Bornstein Seafoods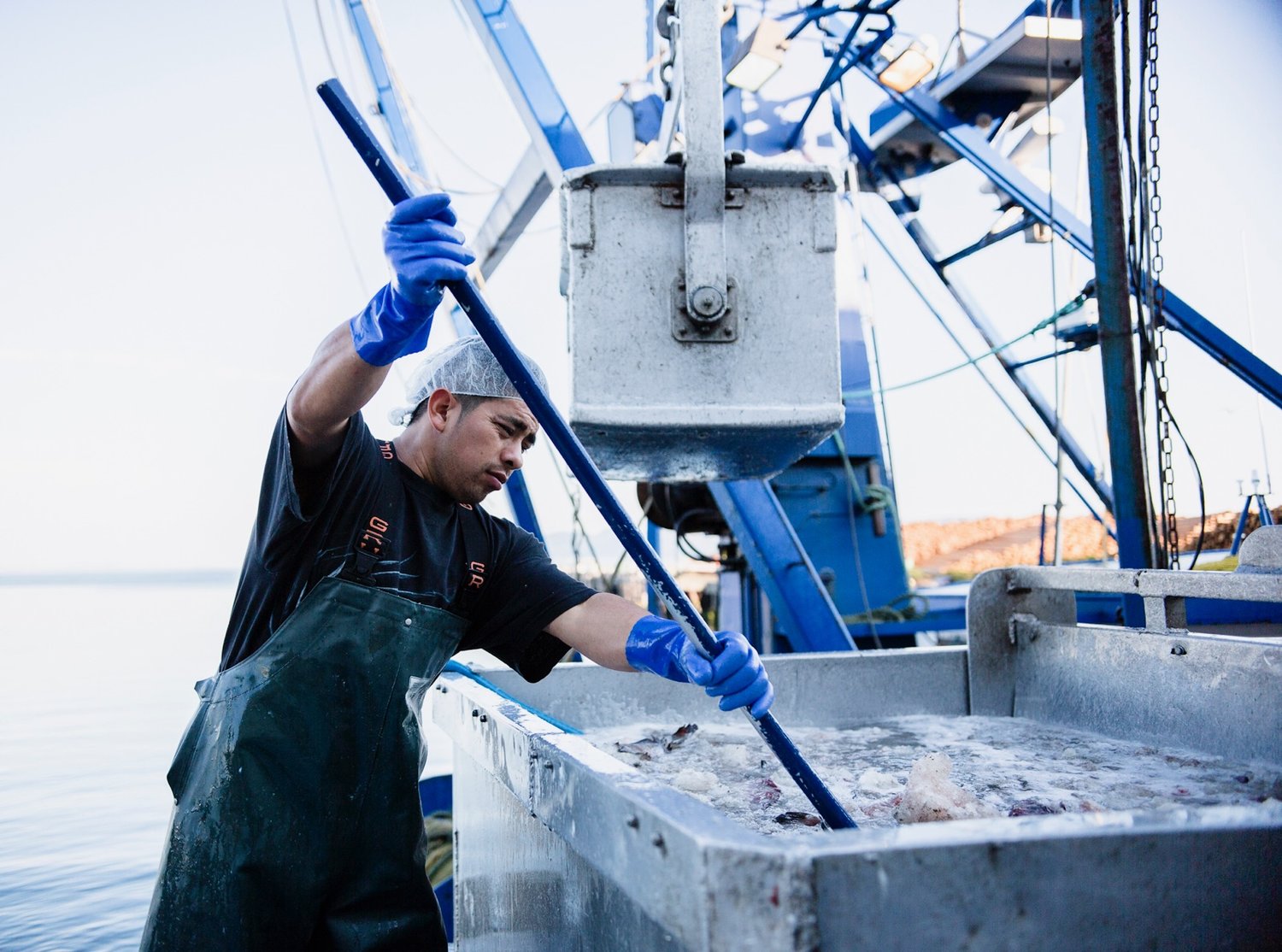 Tour of Bornstein Seafoods
Adult $10
Child $5
Please note the final price will reflect a small service fee from our credit card vendor. All proceeds from this tour go back to support Bellingham SeaFeast.
1001 Hilton Ave.
Bellingham, WA 98225
Bornstein Seafoods is a family-owned seafood processor that delivers the finest quality wild seafood right here in Bellingham. See what a seafoods processor looks like behind the warehouse walls as you follow the journey of your fish from sea to plate!
Tours run approximately 30 minutes. This tour requires climbing stairs, crossing ramps, and walking. Children are welcome when accompanied by an adult, but the tour cannot accommodate strollers.
Brief description about the tour, any additional details they should know.